Principal's Message
"Education is the realization of the best in man – body, soul and spirit"
– Mahatma Gandhi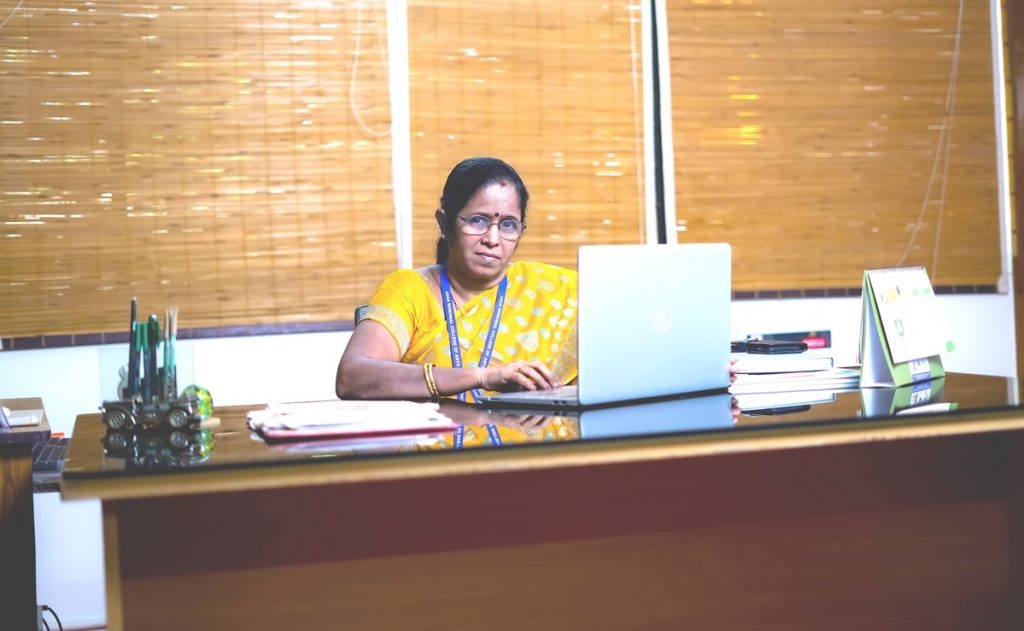 Asan Memorial College of Arts and Science is a co-educational, higher educational institution that provides the students an experience of life, social values, knowledge skills and holistic personality development.The institution treads on the path set with a philanthropic vision for over 25 years since its inception, with a rich and vibrant history in imparting holistic education. Be it academic, extra-curricular, or co- curricular activities, AMCAS has proven itself time and again, as a pioneer in pedagogical innovations. Talents are honed through an amalgam of classroom learning as well as sports, games, cultural and other allied activities. This 360-degree approach of grooming student's personality is the cornerstone of education imparted at AMCAS. Our persistent efforts have been leveraging the intellectual and emotional capabilities of students, encouraging the free and spirited exchange of ideas to celebrate diversity while ensuring inclusivity in the campus.  The institution's success is rooted in the collective endeavour of AMCAS fraternity to promote a value-based academic environment.
"Success is reserved only for those who dare to venture into unknown territories", says George Bernard Shaw. AMCAS believes that learning is a life-long process in which success supports future achievements. The people who succeed in this world are those who get up and look for opportunities. Being learners, if you can't find them, make them. We, at AMCAS, never squander any opportunity to unleash the potential of our students. The institution prides itself on the sustained efforts to hone the skills of students. We offer diverse programmes and unlimited avenues to discover the innate talents of students and to mould them into notable change-makers of the society.  Learners must seize such opportunities, acquire new insights and skills, apply those acquisitions in practice and then demonstrate proficiency.The joint efforts of the teaching and learning community shall strengthen the process of attainment of the vision of our institution. We welcome all aspiring young minds to join this enthusiastic family at AMCAS in pursuing knowledge to serve the world at large.
Together, we reach great heights!
Dr. T. S. Santhi, Principal